Here at Silver Dollar City summertime is in full swing. Sunglasses and flip-flops are everywhere and families are playing by day, and by night, during Moonlight Madness, with extended ride hours until 10pm through July 30. But, there's something going on behind the scenes that you might not know about…
Preparations for Silver Dollar City's An Old Time Christmas® are officially under way! Over the last couple of weeks, a team of dedicated Citizens has started the long process of adorning the park with millions and millions of lights. Each structure that will be brilliantly illuminated on November 4, 2017, is painstakingly lit with every detail in mind, making the final result truly dazzling to behold.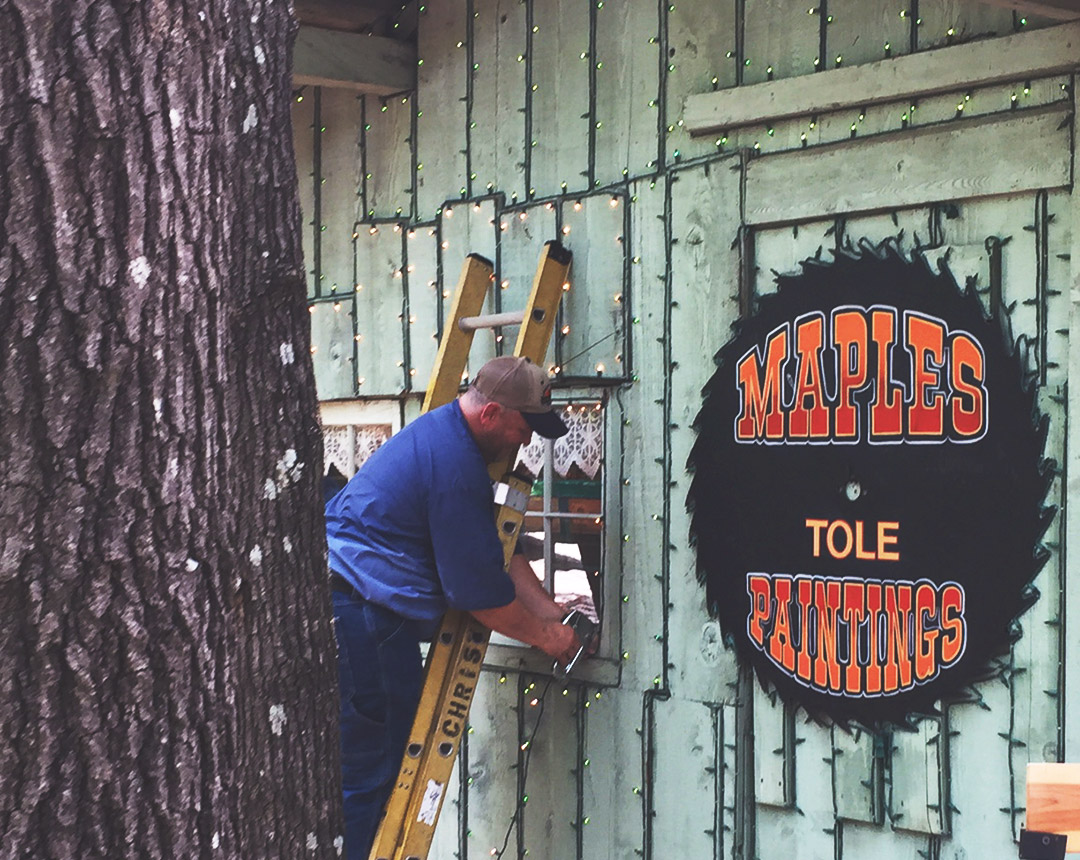 And this season will be brighter than ever before with the All-New Christmas In Midtown® Light Spectacular, as 1.5 million additional lights are added to the center of our city in the form of awe-inspiring scenes and vignettes that will draw the eye skyward with breathtaking beauty. From a host of heavenly angels flying through the air to the shining star that tops a new nine-story tree, each piece of this luminous display was crafted right here at Silver Dollar City.
In all, 6.5 million lights will shine through the night during An Old Time Christmas, with Christmas in Midtown® joining family favorites including the Christmas On Main Street Light and Sound Spectacular starring the 5-story Special Effects Tree and Rudolph's Holly Jolly™ Christmas Light Parade. Plus, families can enjoy 2 Broadway-style shows and other festive entertainment, holiday feasts, unparalleled Christmas shopping and much more.
So enjoy the rest of your summer, but make sure to add a trip to Silver Dollar City to your Christmas list this year. You won't want to miss it!